Way of the Cross
In this time of Covid 19 we need to be safe but also have the opportunity to pray. There are several opportunities to pray the stations. Click here to watch the Way of the Cross. This presentation will be available on our website all throughout Lent. You can visit and watch it anytime day or night.
For written material just snap a picture of the QR Code below with your smartphone or click on the Maryknoll link to read as you pray.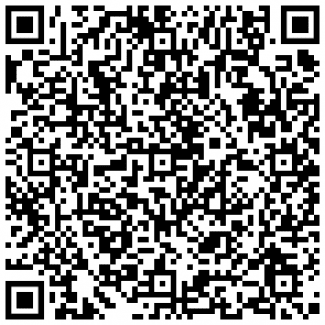 Other prayer materials will be available in the box by outdoor station 1. This beautiful prayer offers us once again the opportunity to see the Passion of Christ through the eyes of those who participated in the final journey of Jesus to the cross. Let your heart take on the mind of Jesus this Lent. Come, pray the Way of the Cross and see the difference it makes in your life.