Welcome!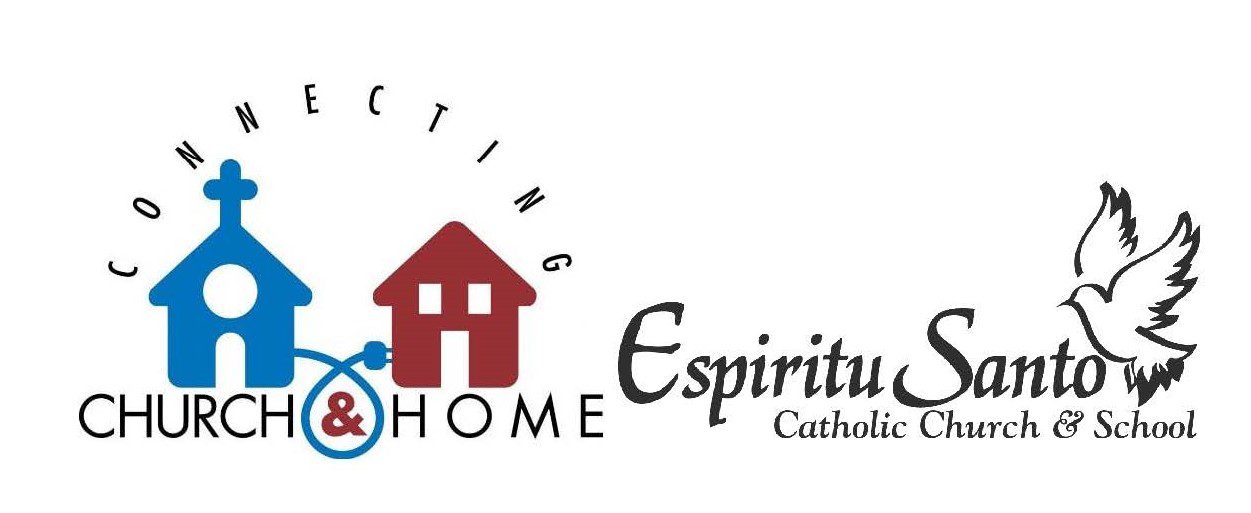 Religious Education & Faith Formation is not a program … it is a way of living and growing every day. It is rooted in the home, and is ONGOING!
Parents, Grandparents, Guardians – you are the first, foremost and forever models of the faith for your children and families. May God continue to bless you in your beautiful mission!
Click Here for 2023-2024 Religious Education Information
The Domestic Church – The Home as the First Church (1655-1657) Catechism of the Catholic Church From the beginning, the Church was formed from believers "and their whole household."
Families of Espiritu Santo Catholic Church: The Office of Religious Education and Faith Formation is privileged to serve you in faith. Please contact us for any faith needs. If you are not receiving weekly email catechetical and enrichment updates, please contact Sue Sferra with your email address to be added.
The Pope Video – https://www.google.com/search?q=for+families+the+pope+video&ie=UTF-8&oe=UTF-8&hl=en-us&client=safari#fpstate=ive&vld=cid:2985dcef,vid:mBddokJFxCU,st:0
Catechesis of the Good Shepherd (CGS)
Other Links to Faith Enriching Resources
---