Espiritu Santo Catholic School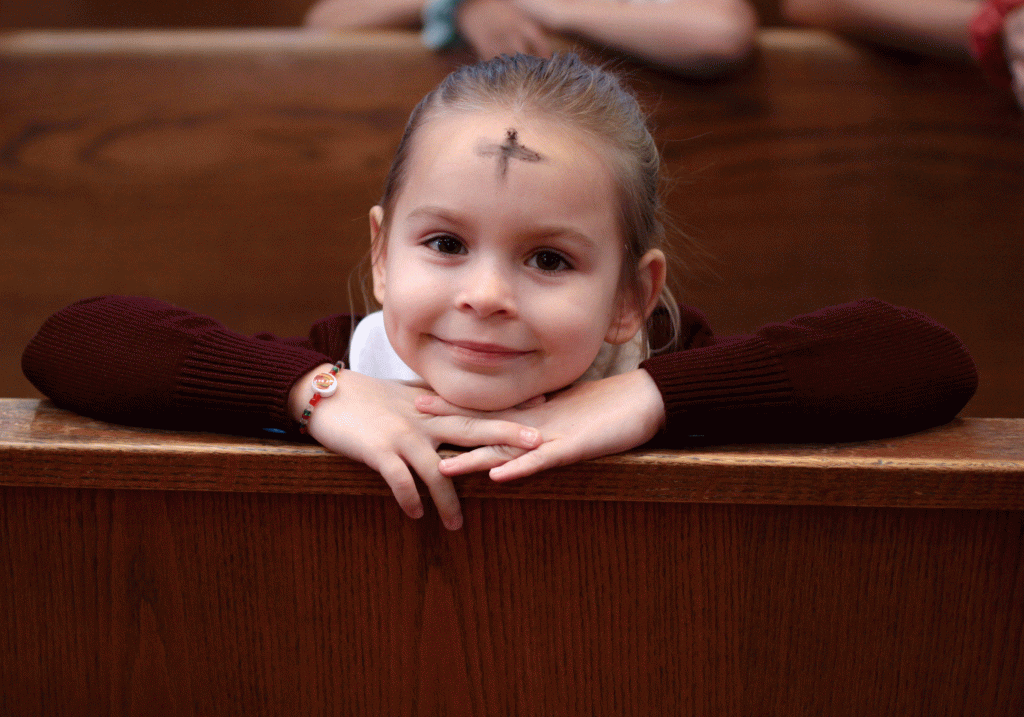 2019 NATIONAL BLUE RIBBON SCHOOL OF EXCELLENCE
Kindness is at the heart of everything we do. It is our goal that every child we come into contact with becomes his or her best self. Our belief is that we have an obligation not only to educate but also instill in our students an intrinsic love of community, self-worth, leadership, and respect for others. Every member of our school community is expected to treat each other with dignity and foster an environment of cooperation, confidence and courtesy. Our fundamental philosophy of nurturing body, mind and spirit enables us to provide a solid foundation on which our students can build both their educational and personal lives for years to come. Our rich and expansive curriculum, guided by the highest academic standards, inspires achievement and accomplishment in all students.
Interested in Catholic education for your student? Contact the School Office to arrange a tour: 727.812.4650
Learn more about our parish school on our school website:  www.espirituschool.org.
Click the image below to see Assistance available.