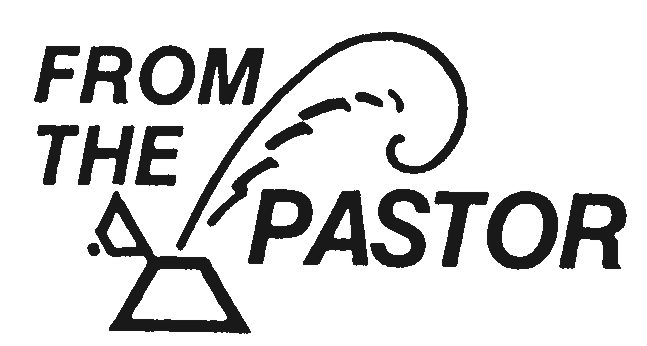 Welcome to Espiritu Santo Catholic Church and School and our loving community of faith.
We are pleased you have come to join us, whether you're a one-time or occasional visitor, a seasonal parishioner or a full-time member of our Catholic Church and school family.
We are blessed in this beautiful space God has provided along Tampa Bay, and eager to share it with all. You will find we are a lively parish inviting all to worship, to celebrate and to spread what our great Jesuit Pope Francis calls "The Joy of the Gospel" that continually is born anew.
Espiritu Santo Parish is a community of more than 4,100 registered families from the Safety Harbor, Clearwater, Oldsmar and Westchase areas. Established in 1960, we are a mixture of young and old, families and individuals, newcomers and long-timers, affluent and poor gathered in the love of Christ.
Our 2019 National Blue Ribbon Catholic school, one of the few in the nation recognized for excellence by the U.S. Department of Education, opened in 2001 for students from Pre-k 3 to eighth grade. We have more than 400 students and we are pleased that our enrollment has been increasing in the past few years.
We pray you will find a welcoming spiritual home here and become an active member of our family. And if you already are a parishioner, let us continue to find Christ anew and alive in this community we are building together.
So if you are new here or just visiting, please take a minute to introduce yourself to me, our parochial vicar Father Rich, and our deacons when you come to celebrate the Mass with us. In the meantime, be sure to learn more about us and to follow us through our church and school websites.
God's peace and blessings be with you!
Yours in Christ,
Father Len Piotrowski, pastor